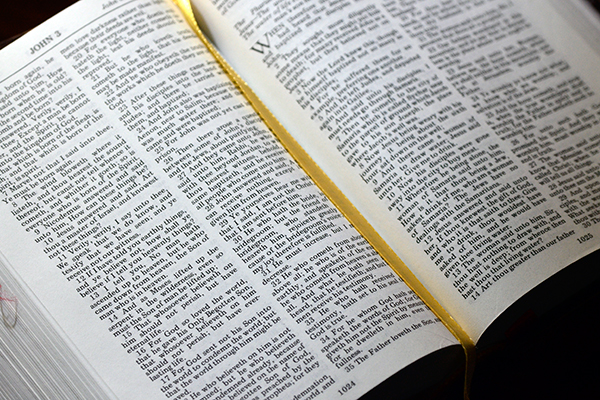 Understanding
During our retreats we have excellent guest ministry that take a different approach to learning and understanding the word of God.
More on Guest Ministry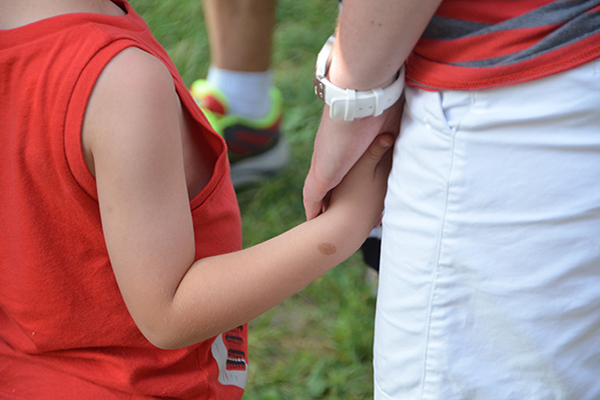 Friendship
From starting new friendships to catching up with old friends, your time at Guthrie is special to us. We will do our best to keep it special.
More on Friendship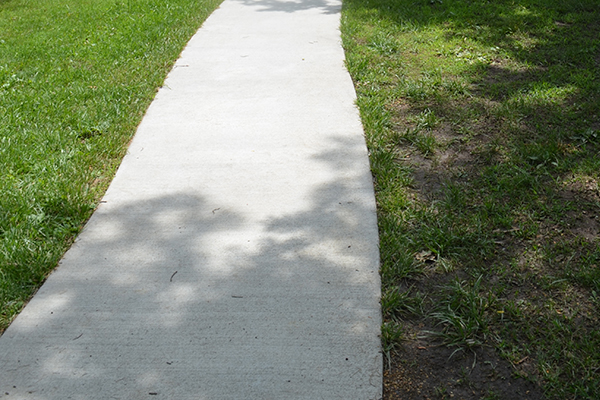 Staying on the Path
In todays world, it's hard staying on track. We can help you with a new way to gather and worship. Let us put you back on that path.
More on our format
Who We Are
We're a congregation where you can belong, be valued and loved, deepen your spirituality, and discover a purpose that can change lives. Community of Christ is the welcoming, loving faith community that values the worth of every person as a child of God. We provide a safe space for you to explore and deepen your relationship with Jesus Christ and each other. Come discover renewed purpose for your life through through a new way to worship.
Sign-up for a Retreat Now
Guthrie Grove Retreat Center
Guthrie Grove Emerging Congregation is not your average congregation. Want to find out more?